Invest in Girls Education
Invest in Clean Water & Renewable Energy
General
(Support in other ways)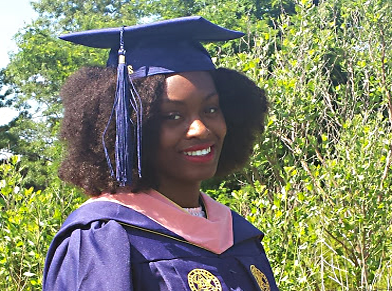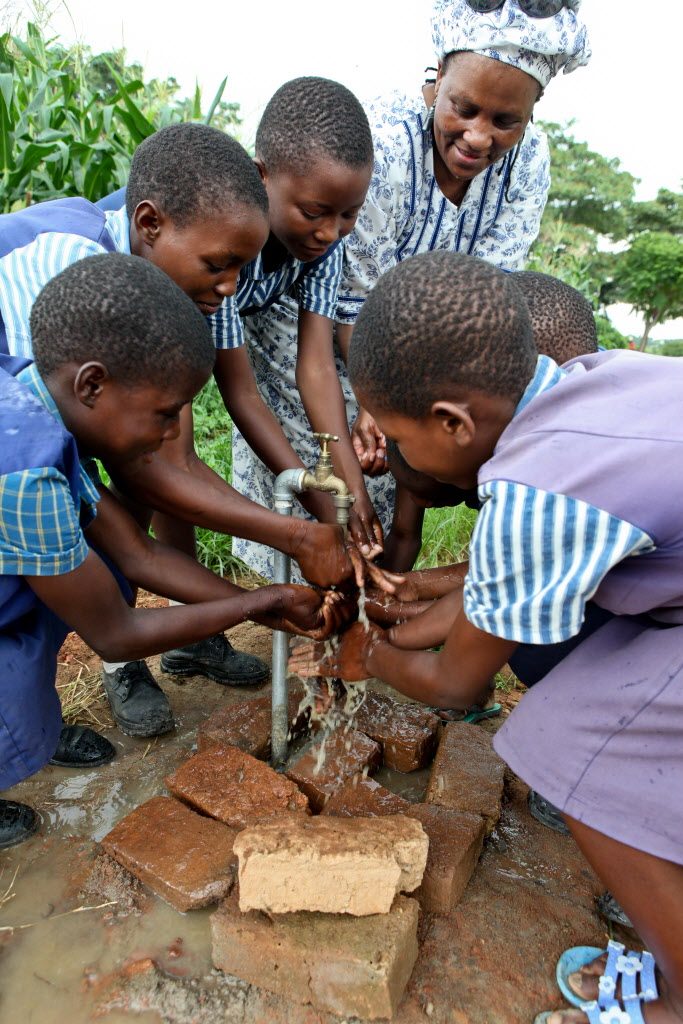 Thank you for taking time to find out how you can help every child receive quality education.
At TTI, we dream of a world where every child has access to quality education and we believe it is achievable. Our belief comes from personal experience. As with many great stories, ours began with a simple question and an action.
There are many ways in which you can volunteer with us effectively. If you are interested in any of these volunteer opportunities or have other ideas, please fill out the Volunteer Form below and we will be in touch shortly.
Give to TTI Foundation
We believe that when we dream together, it is much more powerful. Together we can move mountains! Your gift will provide essential educational resources to the students we serve.

DID YOU KNOW?
YOUR ASSISTANCE IS DEEPLY APPRECIATED