Invest in Girls Education
Invest in Clean Water & Renewable Energy
General
(Support in other ways)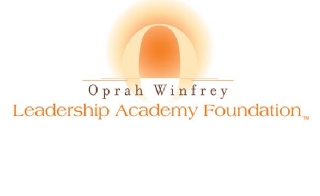 Oprah Winfrey Foundation
Provided funding to rebuild Matau Primary School in Tererai's home village in the Hurungwe District in Zimbabwe, and improved learning for over 5,000 children.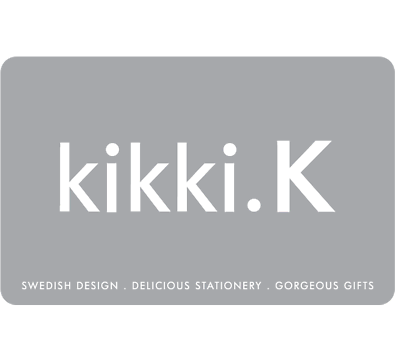 kikki.K
Donated $250,000 worth of stationary and supplies to the schools. Donated another US$20,000 from book proceeds on behalf of owner Kristina Karlson.

Marie Forleo
Every act of giving counts. We award scholarships to those in need, use our platform to speak on social issues, create world-class free content and donate a portion of all revenue to some of the world's most effective non-profits. As William James said, "Act as if what you do makes a difference. It does."

Hockaday School
The Hockaday School has partnered with TTI since 2013. The Hockaday School is an independent, secular, college preparatory day and boarding school for girls located in Dallas, Texas, USA. With Dr. Trent's mentor-ship, Upper School girls are creating a children's picture book from beginning to end. More than 50 girls are involved in different roles as writers, editors, researchers, saleswomen and marketers, event planners, accountants, and print, web and film designers to support this project. Through group brainstorming and conversation with Dr. Trent, the girls chose a theme and then shepherd the project from idea to manuscript to design to production to printing and sale to the public. All of the proceeds will benefit TTI Foundation.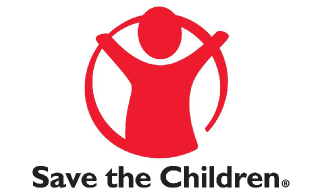 Save the Children
Managed the US$1.5 million donation from the Oprah Winfrey Foundation to rebuild the Matau Primary School and train 125 teachers.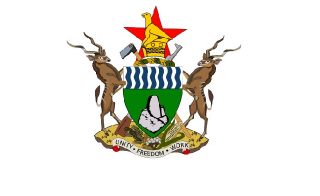 Ministry of Education and Rural District Councils
Ensures that the school designs and curriculum meet the current standards. This collaboration with the local ministries allows TTI Foundation to operate with government support while building local sustainability.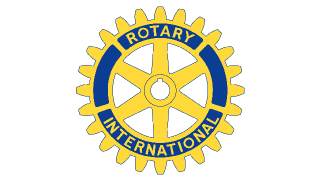 Salinas Rotary Club
Developed a breakfast and lunch program for our schools while promoting local vegetable gardens to provide nutritious food.