Invest in Girls Education
Invest in Clean Water & Renewable Energy
General
(Support in other ways)
Dr. Tererai Trent, Founder/President
Melissa Cara Rigoli, Chief Finance Officer
Aled Jera, Administrator
Nothando Muza, Project Coordinator
Taviringwa Mususa, Field Coordinator
The Oprah Winfrey Foundation
Happy Readers
MoneyGram Foundation
Mas QS Partnership
Kurebgaseka Architecture
ArchStruct Design Services
Kikki.k
Rotary Foundation
Rotary Club in Central Harare
Rotary District 5230
The Awakened Woman
Trustees April 2022
Dr. Tererai Trent
Ms. Peace Mitchell
Ms. Melissa Cara Rigoli
Ms. Luann Tarter
Mr. Ngoni Alex Robbins
Mr. Joyce Makuwerere
Ms. Aled Jera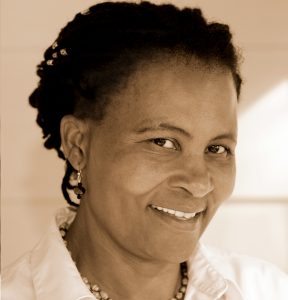 Dr. Tererai Trent
Founder/President
The birthing of TTI and its Foundation is at the core of everything Dr. Trent believes in — to make a difference in education particularly in rural communities. Acting as chief visionary of the organization that bears her name, Dr. Trent's career has focused on ending extreme poverty by working in the US and abroad with organizations such as Heifer International. Her firsthand experiences with gender inequality in education and the perseverance to achieve her own dream for an education against all odds touched millions — including Oprah Winfrey, who chose Dr. Trent as her "all-time favorite guest" after 25 years and more than 30,000 guests. Dr. Trent is responsible for managing the operations of TTI and it's Foundation, providing executive leadership, determining strategic direction and fundraising. As a mother, wife and a humanitarian, Tererai's work reflects her lifestyle and the things that inspire her. Her fight for social justice through education, understanding of people and desire to give back to the world are driving forces in her work. To learn more about Tererai's amazing life story or to make a speaking request visit here.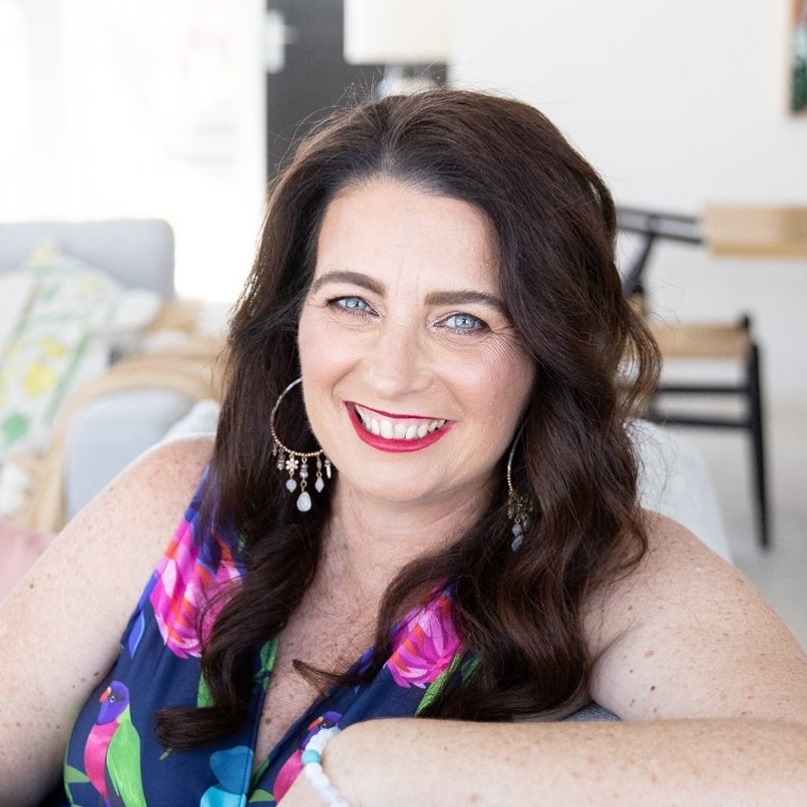 Peace Mitchell
Chairwoman

Peace Mitchell is an investor, author, an international keynote speaker, CEO and co-founder of The Women's Business School, AusMumpreneur and Women changing the World press and the Australian Ambassador of Women in Tech.Peace has a Bachelor of Education and in 2018 Peace completed her Sacred Sahwira Facilitation Training with Dr. Tererai Trent.
Peace is passionate about gender equality and supporting women and girls to reach their full potential and create the life they want to live. She has helped thousands of women achieve their dream of running a successful and profitable business and believes that investing in women is the best way to change the world.
Peace Mitchell and her sister Katy Garner co-founded AusMumpreneur in 2009 creating Australia's #1 community for mothers in business and co-founded the Women's Business School in 2016 to provide entrepreneurial education for women globally.
Melissa Cara Rigoli
Chief Financial Officer
Melissa Cara Rigoli is a marketing and design professional with international experience who has enjoyed years of collaborating with Dr. Tererai Trent and TTI in various capacities. Today she is thrilled to join the Board of Trustees to deepen her commitment to TTI's mission.
Passionate about creating bridges of peace and understanding across the globe, Melissa believes that access to education is a human right. Born and raised in California, her life-long relationship with Zimbabwe was founded through her love for mbira music.
Melissa graduated from the University of Oregon with a Bachelor of Science in Music and minor in Anthropology. She attended a university program in Zimbabwe, School for International Training "Arts and Social Change" in 1999. Melissa holds two certificates in permaculture, and is currently working on obtaining a Horticulture Certificate of Achievement from Cabrillo College, with a focus on native plants and ecosystem restoration through biodiversity.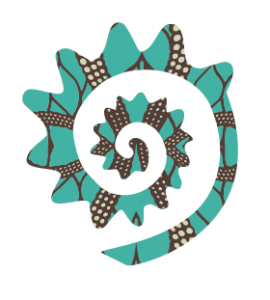 Ms. LuAnn Tarter
Trustee
LuAnn Tartar brings over 20 years of agri-business, finance and investment experience to the TTI Board of Trustees. LuAnn's passion for humanitarian work and especially gender equality in education compliments the mission of TTI Foundation. LuAnn Tarter is the Executive Vice President of Tarter Farm and Ranch Equipment, the largest manufacturer of farm/ranch and livestock equipment in North America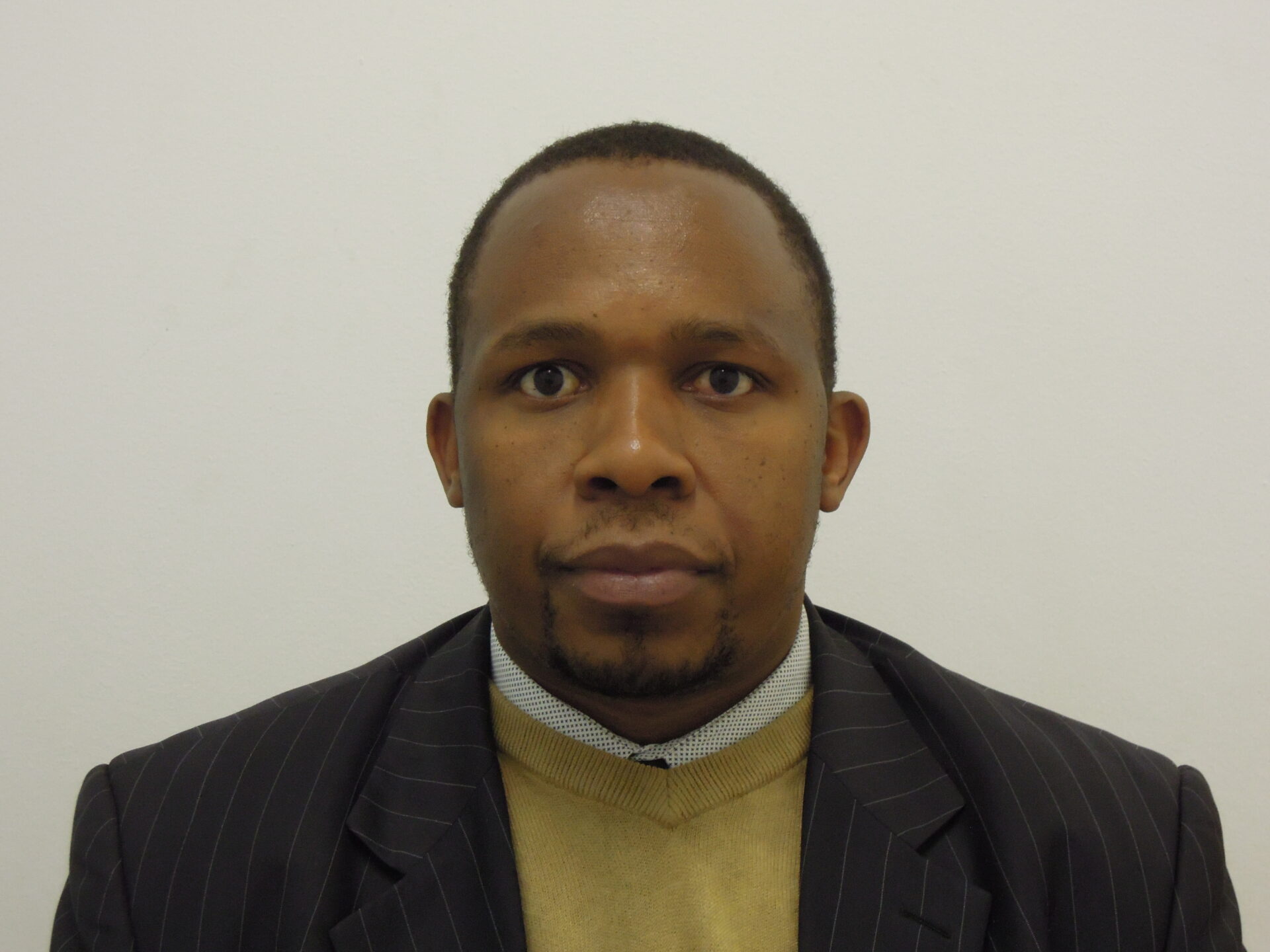 Mr. Ngoni Alex Robbins
Ngoni is a seasoned banker and qualified chartered accountant. He worked in the Zimbabwe banking sector for many years. He also did his articles of clerkship with a top 6 audit firm. He has worked for audit firms in Zimbabwe and in the UK.
He is the founder of Premier Business School, one of 7 ACCA platinum accredited learning providers in Africa and the only ACCA strategic partner in Africa. he holds the following qualifications. ACCA, CIMA, CPA Canada, BSc Hons in Accounting, MBA (Both from Oxford Brookes University), FP&A, and he is a member of the Institute of Chartered Accountants in England and Wales (ICAEW). Over the last few years, Ngoni has focused more into consultancy services around Training of IFRSs, IPSAS, Business Valuations and capital reconstruction.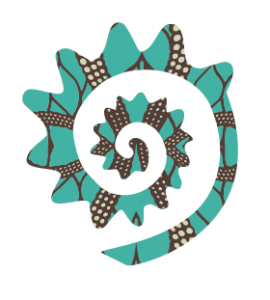 Mr. Joyce Makuwerere
Trustee

Joyce was born on 16 August 1962 in Chivi District, Masvingo Province, Zimbabwe. He completed his Primary Education in 1976, Secondary Education in 1981, Mutare Teachers College 1984, Graduated from the University of Zimbabwe (BEd. EAPPS-1999), Obtained a Diploma in Human Resources Management from Professional College of Management (New Jersey) the Masters in Educational Leadership, Management and Development through Africa University (2016)
He was s Secondary school head at Tsatse Secondary from 1984-5, Mupfure Secondary 1986-7 and Primary School Head from 1996 to 2017. He was seconded as Schools Inspector (Hurungwe District) from 2018 to December 2021. He joined Matau Primary School on 01January 2022. Joyce is a Christian and Married.
Ms Aled Jera
Administrator
Aled is a finance and administration professional who comes with experience gained from various sectors. She holds a Bachelor of Science degree in Agribusiness and a Master's in Business Administration (Finance). Aled believes in providing a platform for the underprivileged in the community to equip them with the necessary skills and knowledge to transform the trajectory of their lives. She has worked with several societal groups to establish income-generating initiatives to benefit the rural communities.