Invest in Girls Education
Invest in Clean Water & Renewable Energy
General
(Support in other ways)
Watch a Message About Our Vision
Tinogona is a Shona word meaning "it is achievable"
We envision empowered rural communities where all children have access to quality education regardless of their gender or socio-economic backgrounds. Our mission is to lead the development and growth of an improved education system supported by socially engaged business models that boost local economies while improving community livelihoods.

Following are Five Core Principals that Guide Tererai Trent International's Objectives and Strategy:
1. Equal Opportunity and Quality Education for All
2. Self-Sustaining Communities
3. Individual and Community Empowerment
4. Financial and Organizational Excellence
5. Creating Infrastructure and Systems for Achievable Dreams
TTI will work to ensure equal opportunity and quality education for all children in rural Africa.
Values & Leadership Philosophies
This set of beliefs guides the decisions we make every day in our work and our business and interactions with partners, investors, staff and visitors. TTI's values and leadership philosophy encompass three key areas, Our Team, Our Culture and Our Qualities: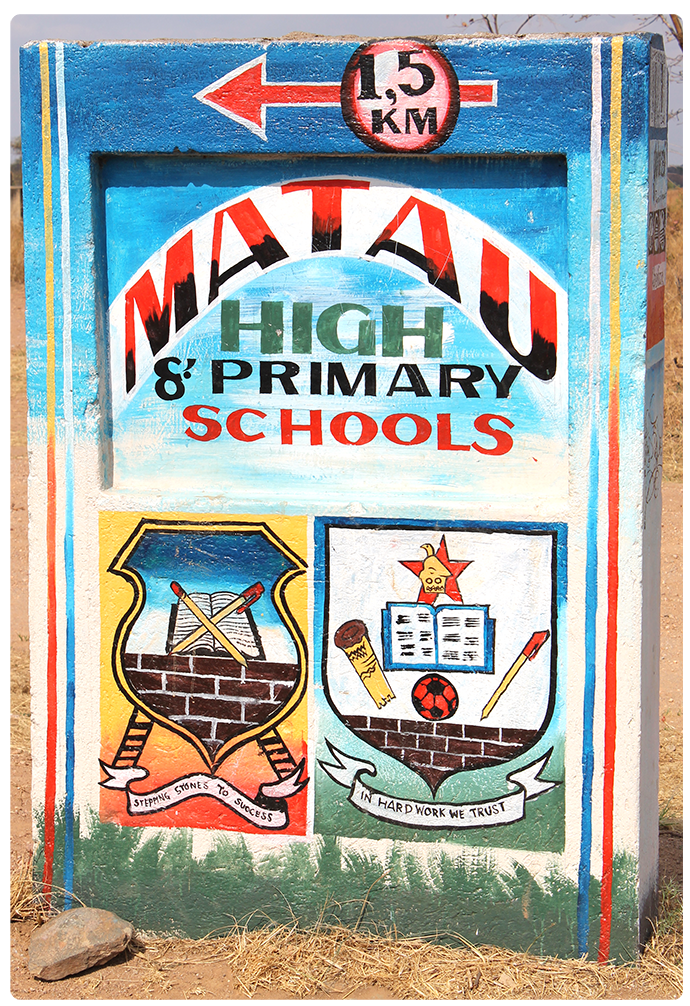 The Culture We Maintain
Collaboration: In partnership, we aim to build not just schools and businesses, but also positive relationships between all stakeholders that will stand the test of time. It takes a village to raise a child and it will take all of us to build a strong foundation for future generations.
Community Ownership: Sustainability can only be achieved through the authentic involvement of local communities in decision-making. We believe those impacted by the problems serve as critical resources when looking for workable solutions.
Gender Equality: Equal opportunity is one of the founding principles of Tererai Trent International. We believe every human being should have the right to respect, education, business opportunities and employment regardless of gender.
The Qualities We Aspire To Hold
Innovation: TTI strives to work creatively, proactively and effectively in assessing and addressing risks to our stakeholders. The staff is committed to finding innovative and flexible approaches to TTI work, using independent judgment to explore new and innovative ways to fulfill TTI's mission efficiently and effectively.
Excellence: TTI is committed to the highest standards of excellence in pursuit of its mission. We believe that our partners and the rural communities we serve deserve nothing less.
The Team We Build
Accountability: Tererai Trent International embraces the responsibility with which it is charged. In carrying out its mission, TTI employees hold themselves accountable to the public and take responsibility for both their actions and the resulting consequences.
Service leadership: Serving the community drives everything we do and shapes every decision we make. We strive to lead through service and by example, paving the way for others to follow, and then we seek to exceed even our own expectations.
Teamwork: TTI recognizes that its success depends on a diverse, coordinated team committed to the highest standards of trust, hard work, diversity, cooperation, and communication. The staff is committed to working effectively both within the organization and with outside entities.