OUR MISSION
Our mission is to lead the development and growth of an improved education system supported by socially engaged business models that boost local economies while improving community livelihoods.
LEARN MORE →

OUR PROJECTS
Our Projects are aligned to our strategic goals, which include Improving Education Quality, Gender Parity in Education, Innovation and Technology, and Health and Nutrition.
LEARN MORE →

OUR TEAM
Founded by Dr. Tererai Trent, who overcame gender inequality in her own education, and was chosen by Oprah Winfrey as her "all-time favorite guest," TTI succeeds because of the passionate commitment of an international team.
LEARN MORE →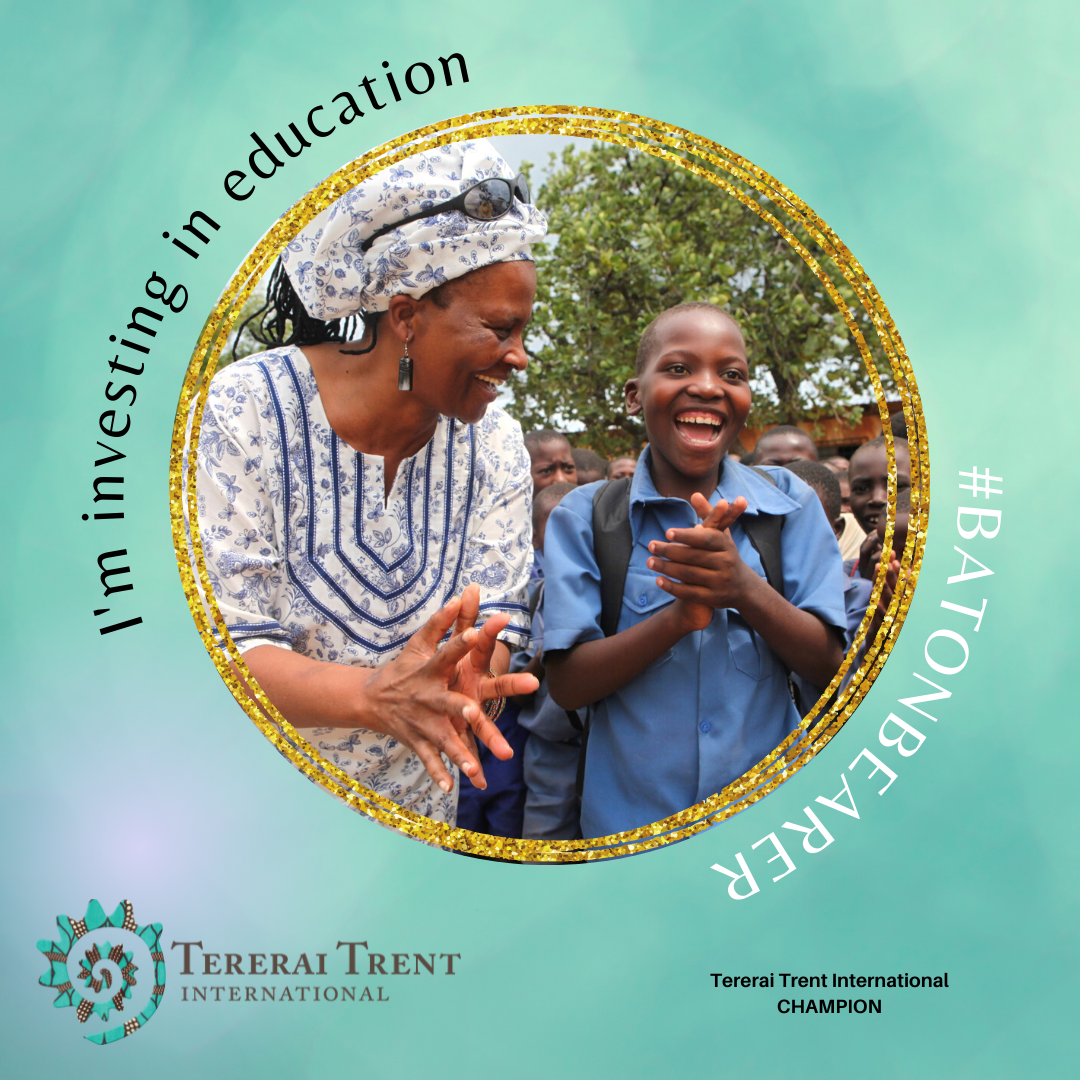 Help us raise $300,000 to send 22 Students to College and support one Primary School
We invite you to join the Campaign and be part of the Baton Bearer Champions raising $300,000.00 USD to send 22 students (70% girls) to college/University, and support one rural primary school. This is our forth cohort of students heading to college/university. As a Baton Bearer Champion we ask you to make a one-time donation toward their tuition fees.
Platinum Champion
$20,000+ 
Diamond Champion
$10,000+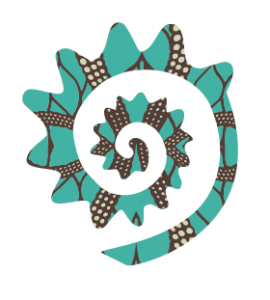 Equal Opportunity & Quality Education for All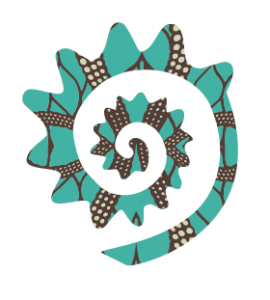 Self-Sustaining Communities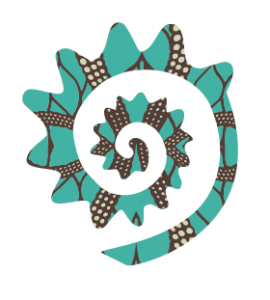 Individual & Community Empowerment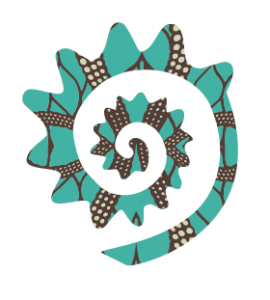 Financial & Organizational Excellence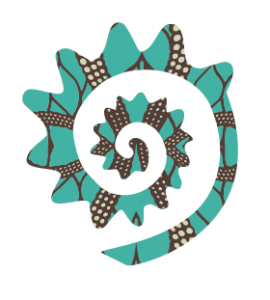 Creating Infrastructure and Systems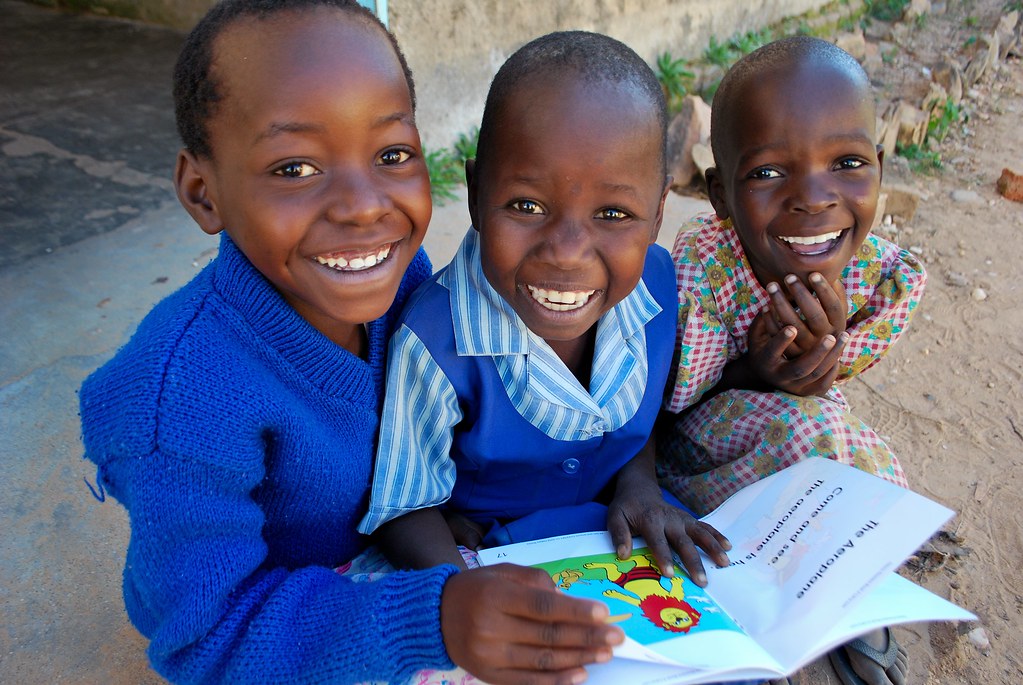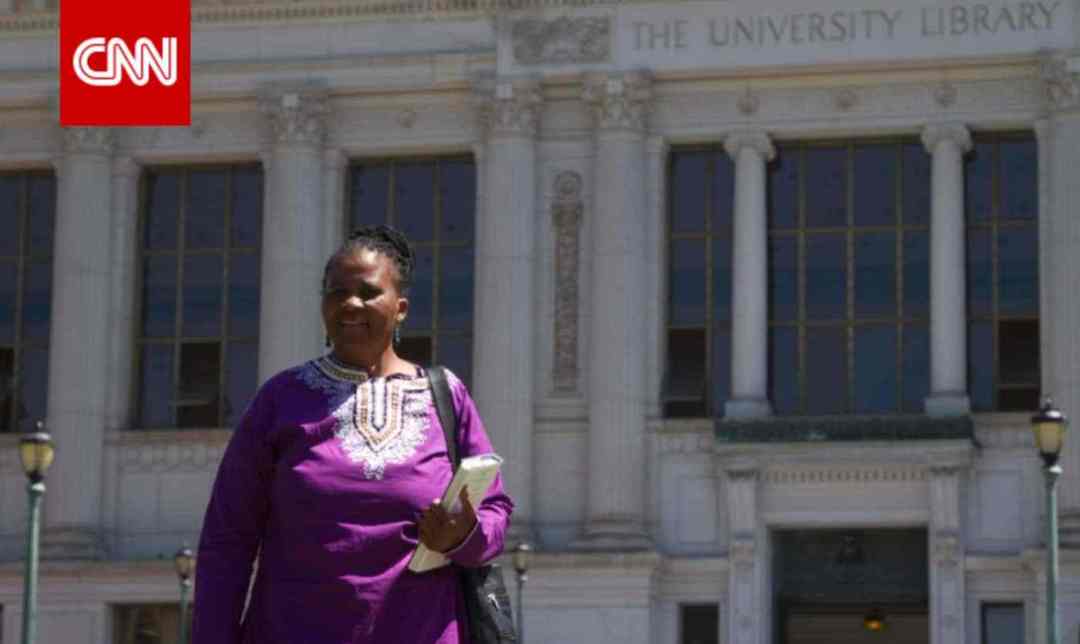 CNN SPECIAL – Child bride turned scholar: Education is the road out of poverty By Tererai Trent, Special to CNN Eight-year-old Tineyi takes my hand and leads me into her mud-thatched hut in my home village of Matau in rural Zimbabwe. There, in a dark corner of the...
read more