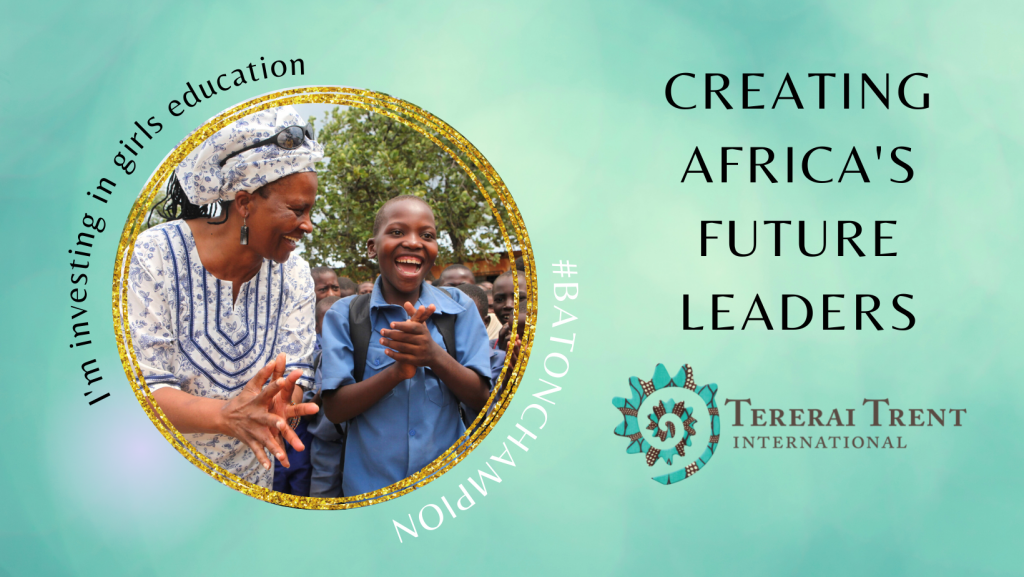 Investing in education
Help us raise $300,000 and send 22 Students to University
We invite you to join the Campaign and be part of the Baton Champions raising $300,000, tuition fees for our fourth cohort of 22 students (60% girls) heading to university.  As a Baton Champion we ask you to join us in changing the world through investing in girls education!
Your support ensures that these bright, and yet under-resourced African girls, who are the first in their families to attend university, can change the trajectory of their life and that of their communities.  In Zimbabwe, due to historical inequities that have shaped the poor, more rural girls are married before the age of 18 and 5% are married before their 15th birthday.
Will you join the Campaign and invest in changing the future with us?
Tinogona ~ It is Achievable!
BATON CHAMPIONS
PREMIUM CHAMPIONS – $25,000+
Dr Lilly Cheng – Cheng Scholarship Fund
PLATINUM CHAMPIONS – $20,000+
Anonymous
DIAMOND CHAMPIONS – $10,000
GOLD CHAMPIONS – $5000
Kristie Pretti-Frontczak
Peace Mitchell & Katy Garner
Theresa Gattung
SILVER CHAMPIONS – $1000
Dr. Laura Berman, Kate Northrup, Mary & Ted Nixon, Ralph Van Hessen, Judy Trent, Chris W Harder, Annabel Gutherz, Yemi Penn, Serena Ryan & Carrie Voysey, Karen Mc Dermott, Ashley Gordon Stone, Getrude Matshe-Kanicki, Sarifa & Hassan Younes, Lisa Larter, Phoenix Jackson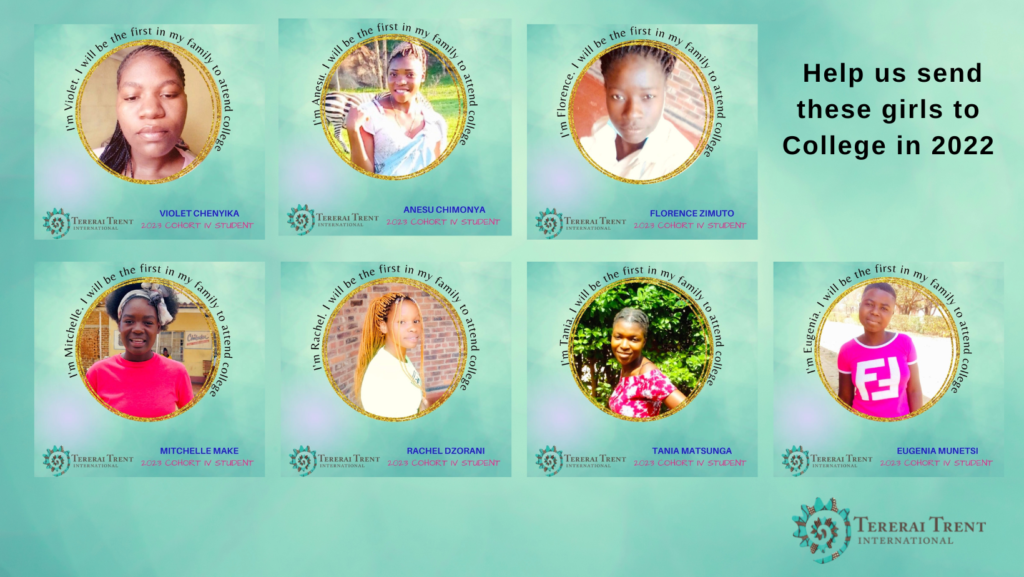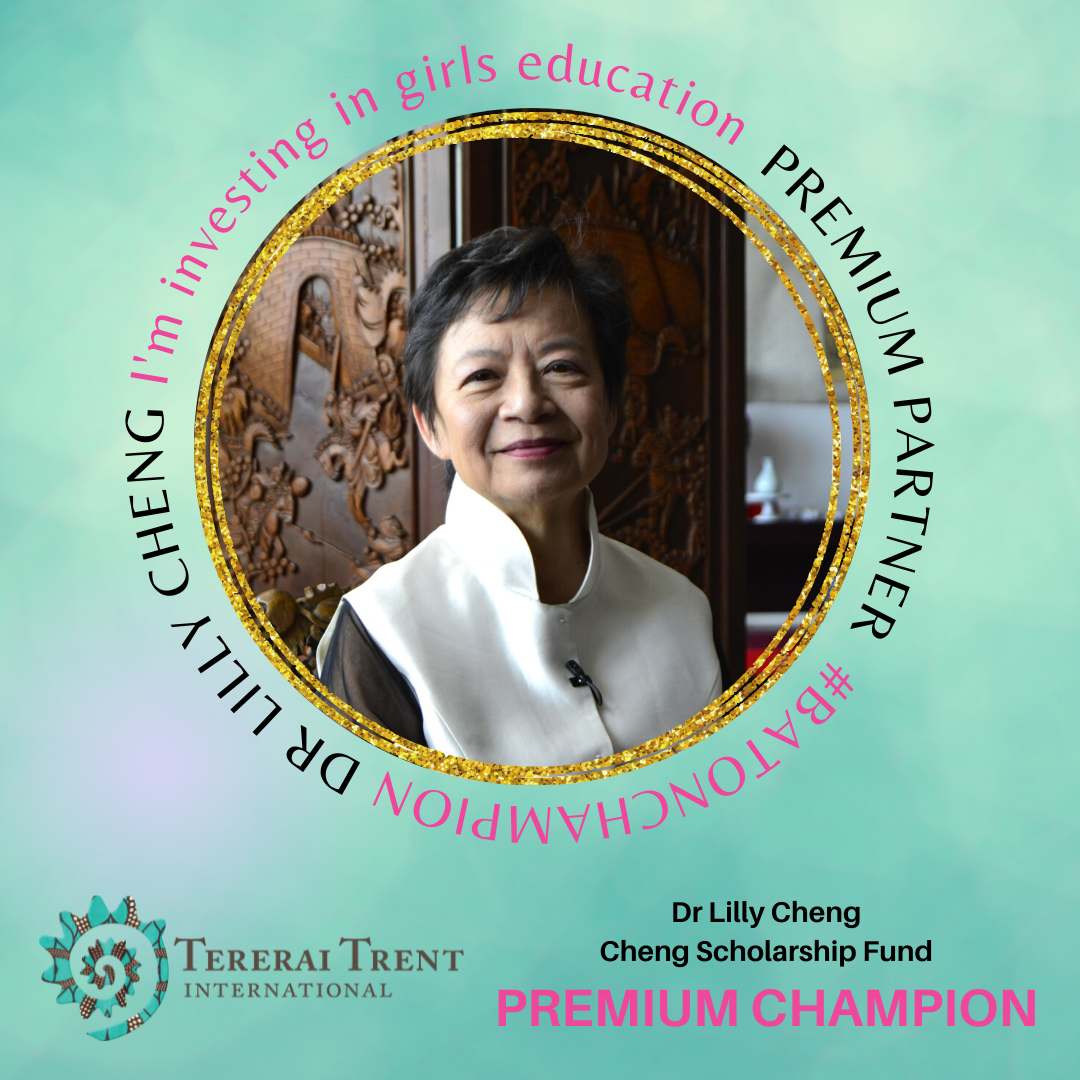 BATON CHAMPIONS
PREMIUM CHAMPIONS – $25,000+
Dr Lilly Cheng – Cheng Scholarship Fund
PLATINUM CHAMPIONS – $20,000+
Anonymous
GOLD CHAMPIONS – $5,000
Kristie Pretti-Frontczak
Peace Mitchell & Katy Garner
Theresa Gattung
SILVER CHAMPIONS – $1000
Dr. Laura Berman
Kate Northrup
Mary & Ted Nixon
Ralph Van Hessen
Judy Trent
Chris W Harder
Annabel Gutherz
Yemi Penn
Serena Ryan & Carrie Voysey
Karen Mc Dermott
Ashley Gordon Stone
Zorah & Deosi – Tererai's Grandchildren
Getrude Matshe-Kanicki
Sarifa & Hassan Younes
Lisa Larter
Phoenix Jackson
[/et_pb_text][/et_pb_column][/et_pb_row][/et_pb_section]